Newborn Vacation Ideas. Nothing in the world beats a family beach vacation,
whether it's at a deluxe resort or a simple
campground on the beach.
vacation Ideas
Below, are some ways you might do your vacation:
Caribbean Beach Vacation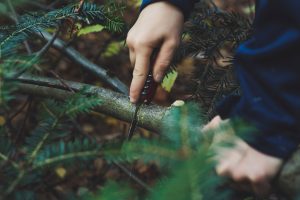 1. Families flock to Jamaica and the
Dominican Republic for their all inclusives with
watersports and kids clubs.
2. At some resorts the kid's programs are
outstanding, with separate leaders and activities
for many different age groups.
3. Pool complexes – some resorts have
waterparks.
4. The prices can be high, although they
will drop from May to December. Hurricane season is
in those months as well, although most resorts offer
weather guarantees.
Mexico Beach Vacation
Even though tourists zip down to Mexico and do
what they want at a condo or small hotel, beach
vacations at all inclusive resorts are still the best
way to go for families.
The Riviera Maya, an hour south of Cancun, has
the second largest barrier reef in the world. It
also has many activities for families to explore
outside of the resort. You can rent a car, hire
a taxi, or even take a public bus.
Hawaii Beach Vacation
When you go to Hawaii, you shouldn't expect to
find all inclusive resorts in the Aloha state.
Hawaii is known for lush luxury resorts, such as
the Grand Wailea on Maui, or the properties on
the Big Island's Kohala Coast.
To find more affordable options in Hawaii, the
Waikiki Beach area is breathtaking, fun for the
entire family, and offers several different lodging
options.
With plenty of options available to you and your
family, vacation ideas on the beach are always
something to look forward to. There are many beaches
out there, all you have to do is find the one that
fits your needs – and your budget.
Please give us your worthful feedback about this article "vacation Ideas".
(word count 299)