Mountain Climbing Experience
Have a Great Mountain Climbing Experience in China. China is one of the top destinations of choice whenever one wants to climb a mountain. That is because the mainland is very rich in land resources and breath-taking sceneries that would surely make mountain climb a worthy adventure.
There are numerous mountain ranges on the mainland, and each mountain has several peaks. There are snow-capped mountains, and there are those that are sub-tropical.
Being a large country that it is, and being strategically located in the Asian continent in terms of geography, China is sure to become a great venue for a great mountain climbing experience.
However, it wouldn't be that easy going to a mountain climbing activity in China. Because security is one main concern, necessary travel documents and clearances have to be processed especially if you are foreign to the land.
Thus, the first step would be to secure a travel clearance. There are travel agencies around the world that won't only book you flights to China and reserve hotel accommodations. Some will even refer you to a Chinese mountain climbing club.
Though not really necessary, it would be great if you would enlist in a mountain climbing club on your way to aiming to climb a Chinese mountain. There are several of such clubs in China. Each will help you out and properly guide you as you trail up the steep slopes of any mountain peak on the mainland.
You could also enlist for guide services from such mountain climbing clubs. Especially if it is your first time, getting guides would be of great help so you don't get lost in the wilderness. The climbing guides will also be knowledgeable about the dangerous trails along the way, the restricted areas of the mountains and those that would surely be spectacular sights.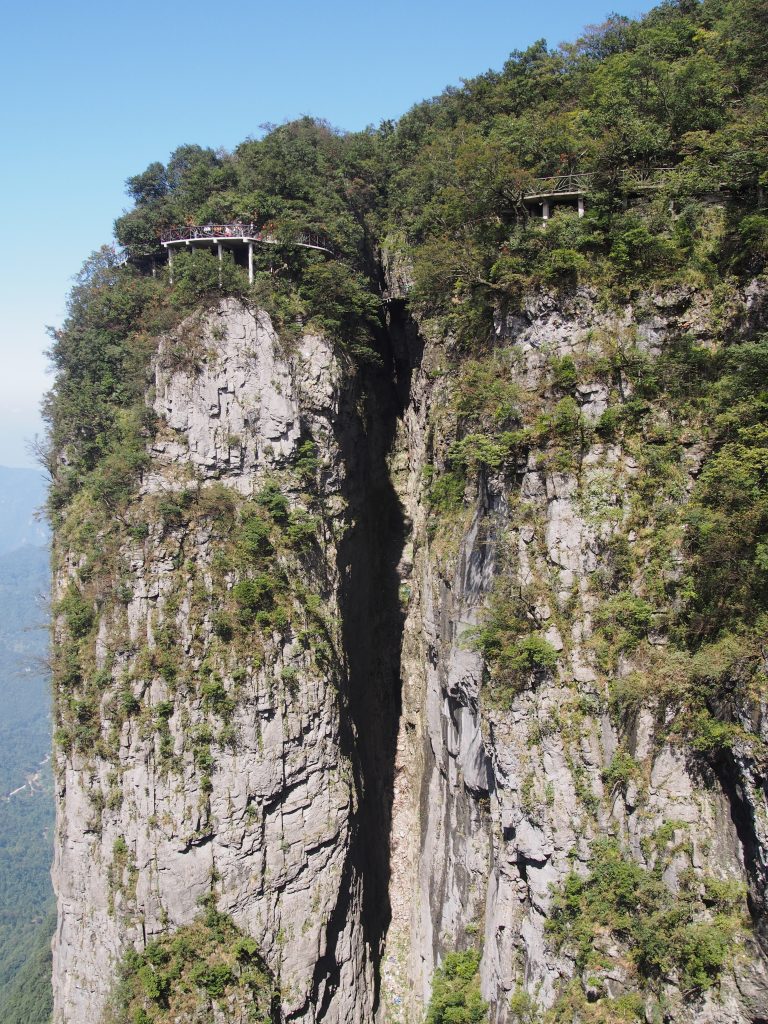 Enlisting in mountain climbing clubs and guide services have to be made at least 10 days before the scheduled mountain climbing activity. Thus, your travel agency could do the job for you if you are still out of China by that time.
You could take whatever is needed for climbing. There are several restrictions, though, but your guides will orient you about them. Don't forget to take your camera with you so you could document the beautiful sights that are bound to get in your way.
Mountain climbing in China will surely be a great experience.