When you visit Universal Studios,
The Universal Studios Tours Special Effects Stages
the Special Effects Stages is an attraction that should not be missed. This is not only a great way to learn and understand how special effects are done in the movies; it is also a great deal of fun. It is really quite interesting to see how it all comes to life in Hollywood!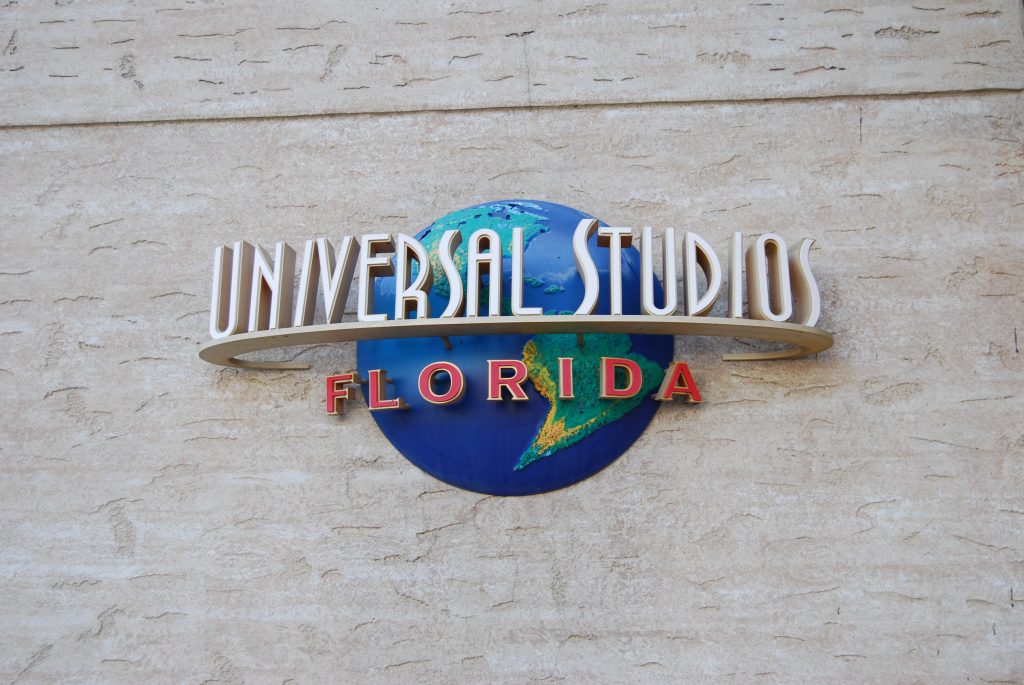 There are three Special Effects Stages: The Virtual  Studio, The Creature Factory, and The Sound Lab. Remember that this is an interactive attraction, so you will be able to create your very own special effects. You will learn many of the special effects secrets used in major movies, such as The Hulk,
The Mummy Returns, Jurassic Park, and many others. There are Universal Staff members available to help with the effects. The special effects stages are not designed for people who have medical conditions that may be affected by strobe lights, or anything resembling strobe light effects. People with sensitive ears should avoid this attraction, or bring and use earplugs.
The Special Effects Stages are located on the lower lot at Universal Studios.