Shasta Cascade: California is a prime tourist spot. It offers a wide variety of scenery and activities. It offers the beauty of nature and the modernity of the city. It offers the best of both worlds. California vacation provides people with relaxation and leisure.
Shasta Cascade: California Vacation:
California is one of the largest and most populated states in the United States of America. It is blessed with nature and technology. It is well known for its beaches, mountain ranges and deserts. California is also home to the Hollywood industry where movie and television stars do their shows. Truly, California is a state worth visiting.
One of the state's treasures is the Shasta Cascade. The Shasta Cascade borders Oregon, Nevada and Central valley. Shasta Cascade is derived from Mount Shasta which can be found in California Cascade range. The Shasta Cascade is home to many national forests like the Klamath National Forest, Lassen National Forest, Mendocino National Forest, Modoc National Forest, Plumas National Forest, Shasta-Trinity National Forest and Lava Beds National Monument. It is also home to many rivers, lakes and waterfalls. Officially, there are six rivers that can be found in Shasta Cascade.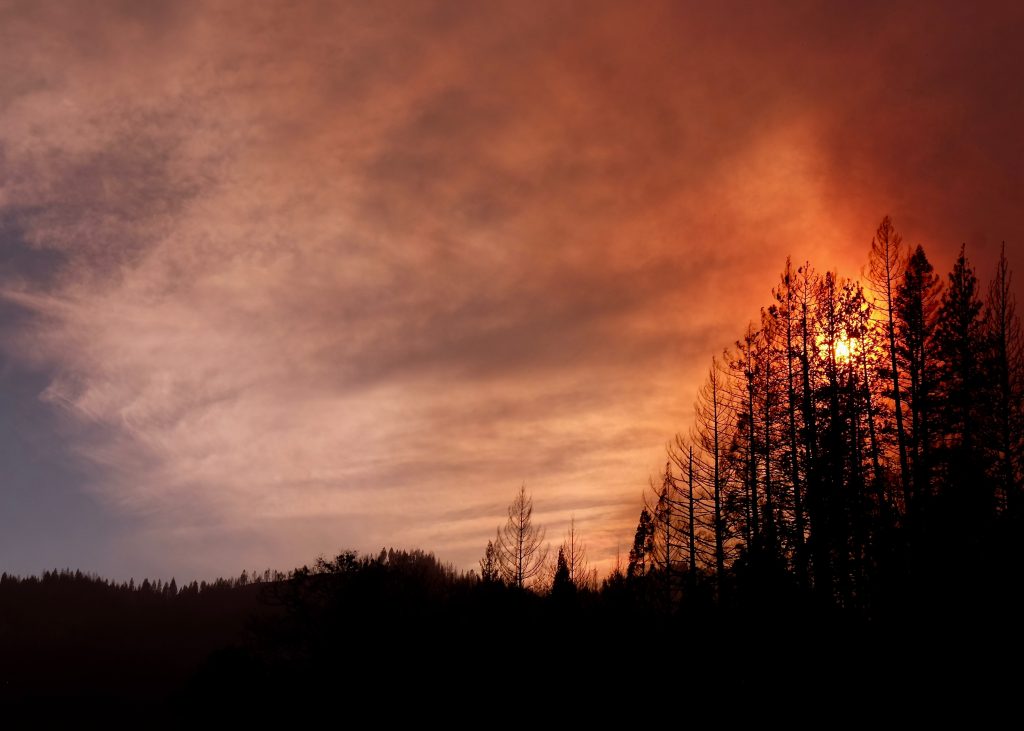 The Modoc National Forest is located in northeastern California and has a size of 6, 695 square kilometers. Lava flow once covers the forest. The national park has a diversity of plants including mahogany, cedar, aspen, lodge pole and white pines. The Shasta-Trinity National Forest which is the largest national forest in California has a size of 8 942.87 square kilometers. It is consist of five wild areas, mountain lakes and steams and rivers. It is ideal for hiking, snowboarding, downhill skiing and horseback riding.
There are many tourist spots in Shasta Cascade that are worthy to be visited. One of these tourist spots is the Turtle Bay Museum in the Turtle Bay Exploration Park. The museum offers interactive exhibits in two changing galleries. Works that are exhibited in the museum are about science, art, history and human nature. Shasta Cascade offers different resorts and exquisite dishes. One of these resorts is the Mount Shasta Resort. The resort offers a wide variety of food and a panoramic view of Mt. Shasta.
There are also different state parks and national forest in Shasta Cascade. The Shasta State Historic Park is a row of brick building remains from the gold-rush era. The park offers exhibits in history and artworks. The Bidwell Sacramento River State Park is a 243 acre park that offers activities like boating, hiking, vistas and kayaking.
There are also different activities and attractions in Shasta Cascade region. One unique feature of Shasta compared to other places is the existence of the Fly Shop. Tourists can visit the fly shop and see how these flies are grown. The Fly shop mainly distributes the flies to fishermen. The waterworks park offers the best entertainment and recreation activity for the whole family.
River rafting is also possible in Shasta as tourists raft along the Trinity River and Klamath River. There are also various water sports in the Shasta region. These water sports include competition and exhibitions in kayaking, rafting, and fishing trips.
Shasta cascade is a jewel in the California region. It is rich in many wildlife resources, rivers, forests and waterfalls. It provides people with many activities and recreational places. It is worthy to be included in the itinerary of a tourist's California vacation.