Although San Diego has many things for grown ups to enjoy, it hasa lot of activities for kids to enjoy as well. Custom made for families,
San Diego
San Diego has plenty of public parks, nice weather year round, several museums, and many things for children of all ages to amuse themselves with. For kids who love animals, there's the well known San-Diego Zoo and the San-Diego Animal Park.
The zoo is located in Balboa Park, while the park is located a bit north of the city. If you have the time, you should take a full day for your kids to enjoy the park and the zoo. If the traditional zoo makes your kids uncomfortable, the park is a great alternative.
Kids of all ages also enjoy the world famous Sea World, which is home to Shamu the killer whale and several other marine animals and exhibits. Sea World has been a great attraction for kids for many years, showing them the marine life like never before.
When it comes to the winter months, whale watching is a very popular activity. You can watch them from the coastline or take a cruise. Watching the gray whale is very amusing to kids, openening their minds to new possibilities.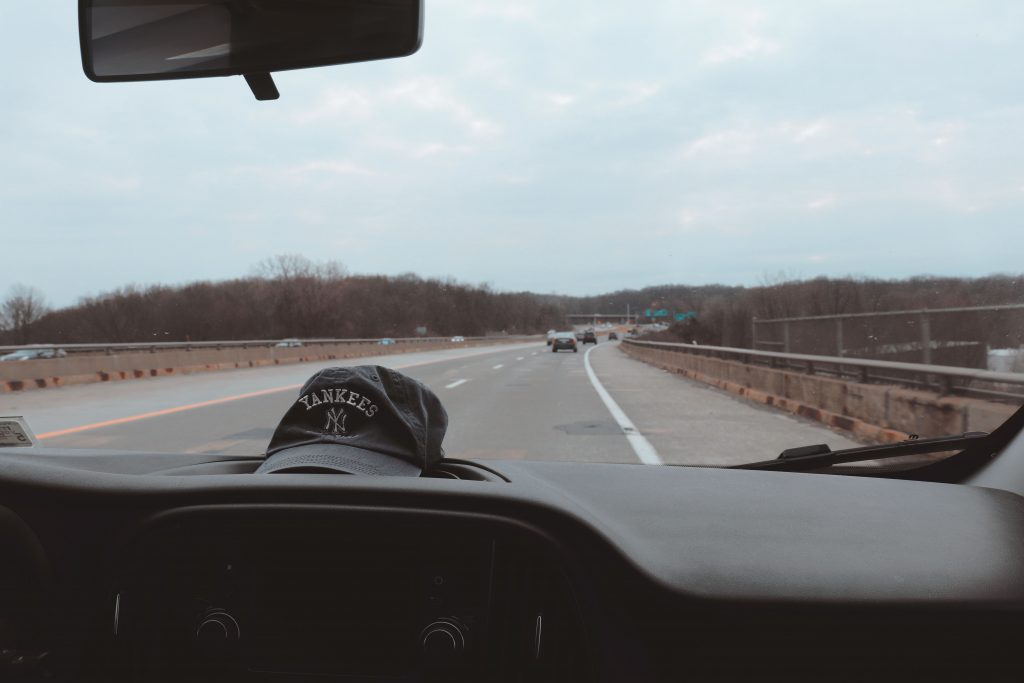 Balboa Park is a great place to visit as well, as it has a lot more than the San-Diego Zoo. There are places for kids to explore, with the children's museum, the Fleet Science Center, and the Natural History Museum.
Another popular park for kids is Legoland California, which is located north of San Diego. There are a lot of things to see in this park, with a majority of the park being built from the popular Lego blocks.
Overall, this is one of the best and most quiet options for younger children. Hitting the beach is great as well, as San Diego has many different beaches for kids of all ages. On the beaches, kids can build sandcastles, rent boogie boards, or just enjoy the swimming that San Diego so proudly displays.
Older kids will enjoy the true recreation mode for San Diego – roller skating and rollerblading. Along Mission Bay there are great spots, along with playgrounds and parks. You can fly kites here as well, which is a great break from the ordinary.
Amusement Parks are a great attraction in San Diego, with Belmont Park being very popular. There are many rides here, amusing kids for hours on end. The Giant Dipper and the Plunge are among the best, for younger or older kids.
If San Diego is on your family vacation list, rest assured that there will be plenty for your kids to do on your stay. They will feel right at home with the many things to do – while you your mate are occupied with plenty of things for you to do as well.