Pelican Hill Golf: On the Newport Coast, standing high above the Pacific Ocean is one of the best golf courses in the California area. Boasting a very nice golf course, the finest services and amenities, and superb dining, Pelican Hill Golf Course provides one of the best experiences of golf and after golf.
Pelican Hill Golf Course
With 2 golf courses, the course will provide challenges to beginners and avid golf players alike. While both are great courses, the toughest decision you'll make is deciding which one to play first. Even though you can go back and play the course you didn't select later, choosing the one to start with is almost as fun as playing.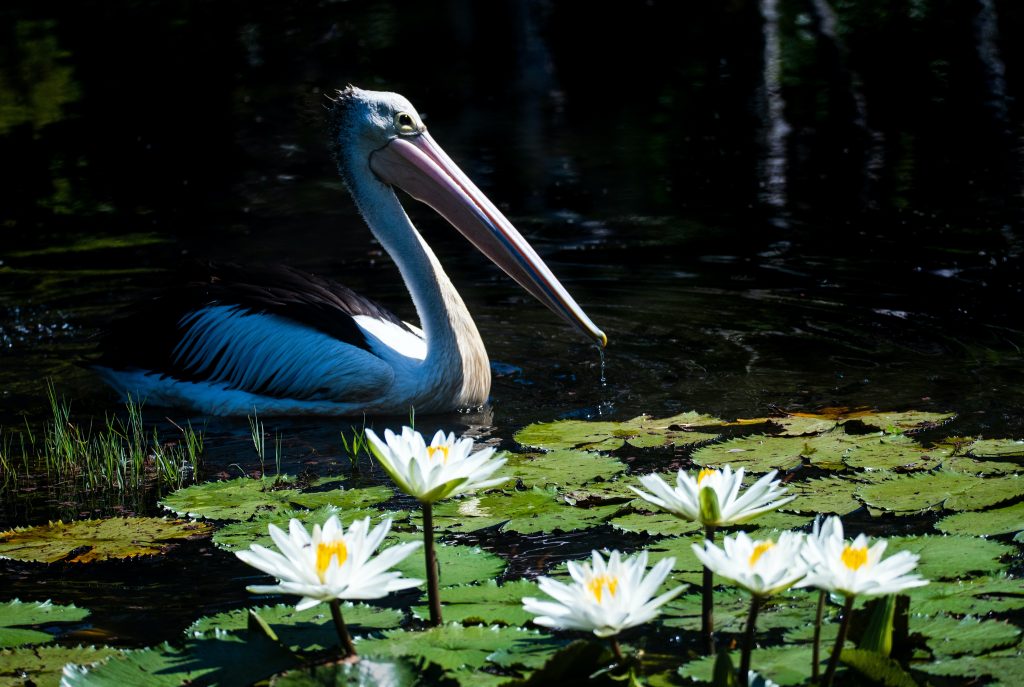 The North Course
The North Course of the Pelican Golf Course reflects a classic Scottish style, almost floating around an elevated plateau. The drastic elevation changes help to create spectacular views of both the Pacific Ocean and the Newport Harbor.
Staying
Staying true to the ingenious design philosophy, the landscape here plays a major role in the challenge and the overall beauty of the North Course. Golfers all around the world enjoy playing the North Course, as the design here is better than most golf courses out there.
The South Course
Set high above the Pacific, the South Course is also ranked among the top golf courses in the entire Newport Beach area. The South Course offers breathtaking ocean views, pine trees, manicured fairways, and a nice soaring eucalyptus. On the South Course you'll also find challenging greens submerged by strategically placed bunkers. The design of the course here included rolling terrain, canyon crossing tee shots, and holes that border the cliffs of the California coast.
Course
Both courses are very set in their unique designs, using the terrain and topology to golf players challenges they simply won't find elsewhere. While many golf courses use the field to add to the playing experience, Pelican Hill uses many different tools. The result is a game of golf that will leave you wanting more.
Golf Playing
If you enjoy playing golf, Pelican Hill Golf Course in Newport Beach provides the golf you crave. There are plenty of other things to see and do in Newport Beach, from kids to grown ups. Whether your on vacation or a local, Pelican Hill can help you to enjoy playing golf for the first time. All you need to do is play a few games on the course – then you'll discover the way golf was meant to be played.