The Cove of La Jolla sits below the Ellen Browing Scripps Park in downtown La Jolla.
La Jolla Cove
The sandy portion of the beach is quite small, with plenty of rocky cliffs. During high tide, the surrounding rocks will trap the water that stays behind as mini tidepools when the tide goes out, giving both children and adults something to peer into.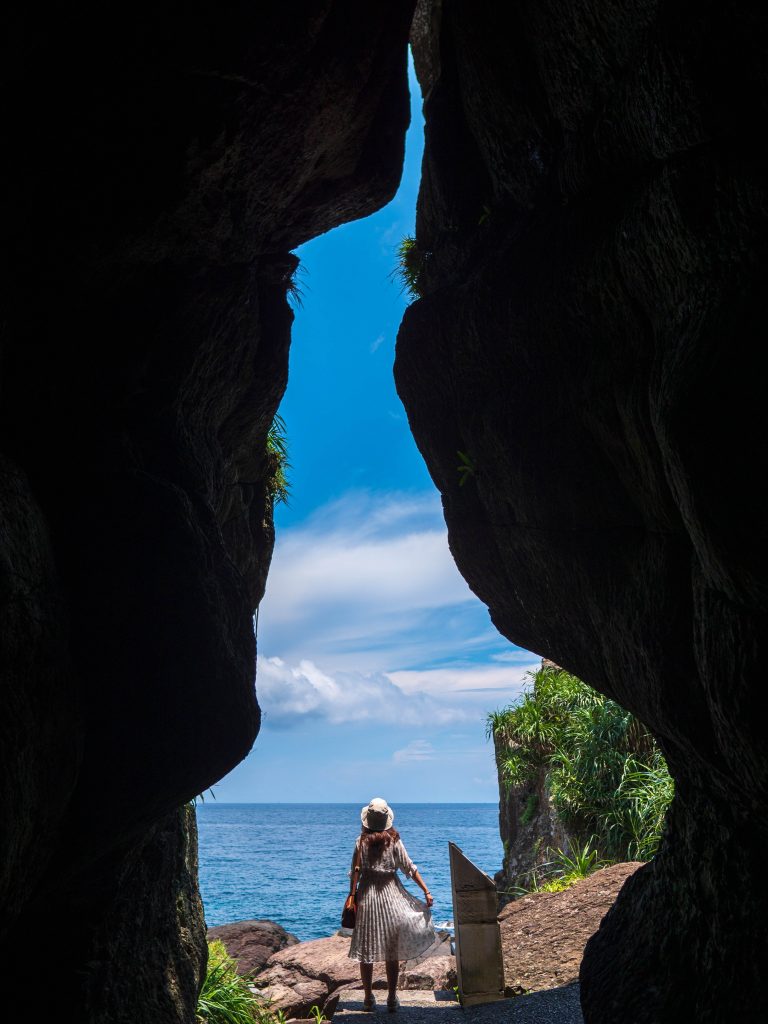 The La Jolla Cove, 1100 Coast Boulevard, is a very small beach that's tucked between adjacent sand stone cliffs. Due to it's amazing beauty, the Cove is one of the most photographed beaches in the Southern California area.
Although it's within a short walking distance of the commercial community area of La Jolla, the Cove still retains a style of it's own. The north facing has a very unusual amount of coarse sand. The grassy area of Scripps Park is on the other side, and provides a great area for picnics.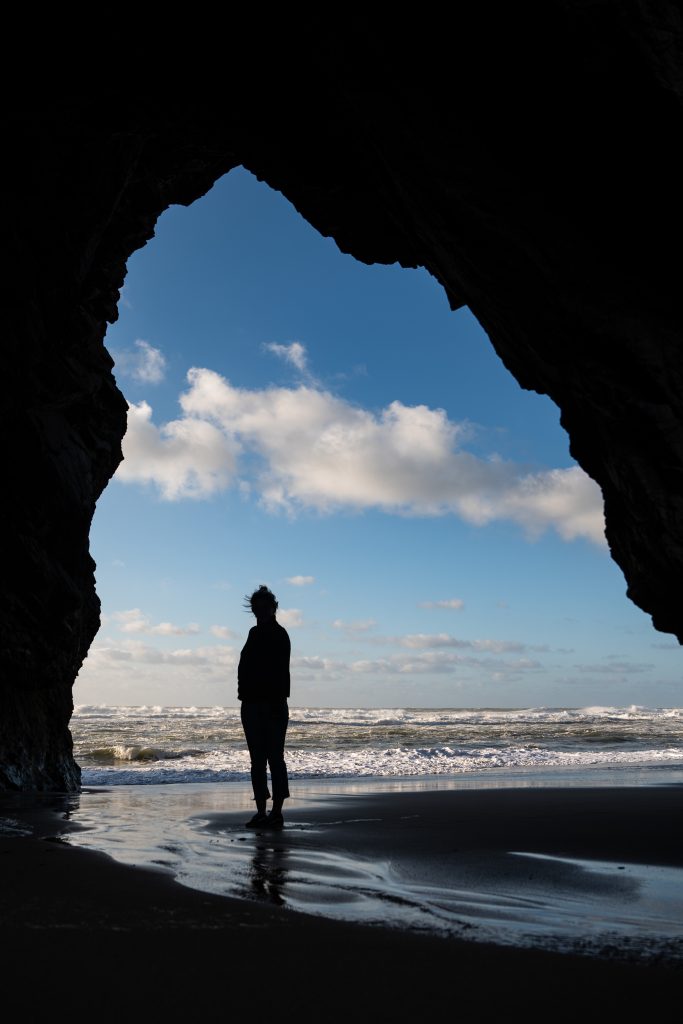 The water visibility at the Cove can sometimes exceed 30 feet, which makes it a very popular area for scuba divers and snorklers.
The Cove lies within the San Diego Underwater Park Ecological Reserve, which will help to ensure that all marine life remains plentiful. This area is look but don't touch, with the possession of game being against the law.
La Jolla Cove is an excellent area for scuba diving, especially when surf conditions are low. Before you head to the beach, you should always telephone the beach information line and check with lifeguards before you dive.
With plenty to offer your entire family, the La Jolla Cove is an excellent beach. There is plenty of swimming here, with views of the most beautiful water in the area. If you're looking for a great way to spend a hot summer day – La Jolla Cove is the place.