While how to get a flight refund might not be the first thought you have… When your plans change and your trip is cancelled, there's many things running through your mental checklist of things to follow up on: cancel the dog sitter, call the hotel and cancel and return those cute palm tree beach towels you never got a chance to use! However most people would probably agree that the most important, and probably most daunting part of a cancelled trip, is going through the process of requesting for a refund on your flight purchase.
Where do you begin? Here are our tips and suggestions on what you should do if you find your plans get cancelled and how to get a flight refund.
Look up the company's flight refund policy
First things first – check out the airlines website for their policy on cancelled trips. Depending on why the trip was cancelled – if the airline cancelled, if you had to cancel, if there was a natural disaster, a pandemic etc. – will determine the policy and how much money you're eligible to get back. This might be the easiest way on how to get a flight refund, but sometimes it's a bit more complicated.
Call or email the airline directly
Once you've determined the companies policy, follow the instructions by either filing a claim online or calling and making a claim with a customer service representative. Be aware though that more than likely you'll have to provide documentation so make sure you have your confirmation number, ticket number, origin and destination and dates in front of you. This will save a lot of back and forth scrolling through your phone looking for the correct numbers.
Get help from a professional
If you're totally overwhelmed with dealing with the airline yourself, there are companies that are created solely to help you get your money back. Compensair is one, for example, that can help assess the options for you, determine how much you'll get back from the airline, and handle the negotiations with the airline. FlightVillage also has an entire section devoted to helping you get compensated for cancelled flights. They partner with other affiliate companies to help you receive what you deserve back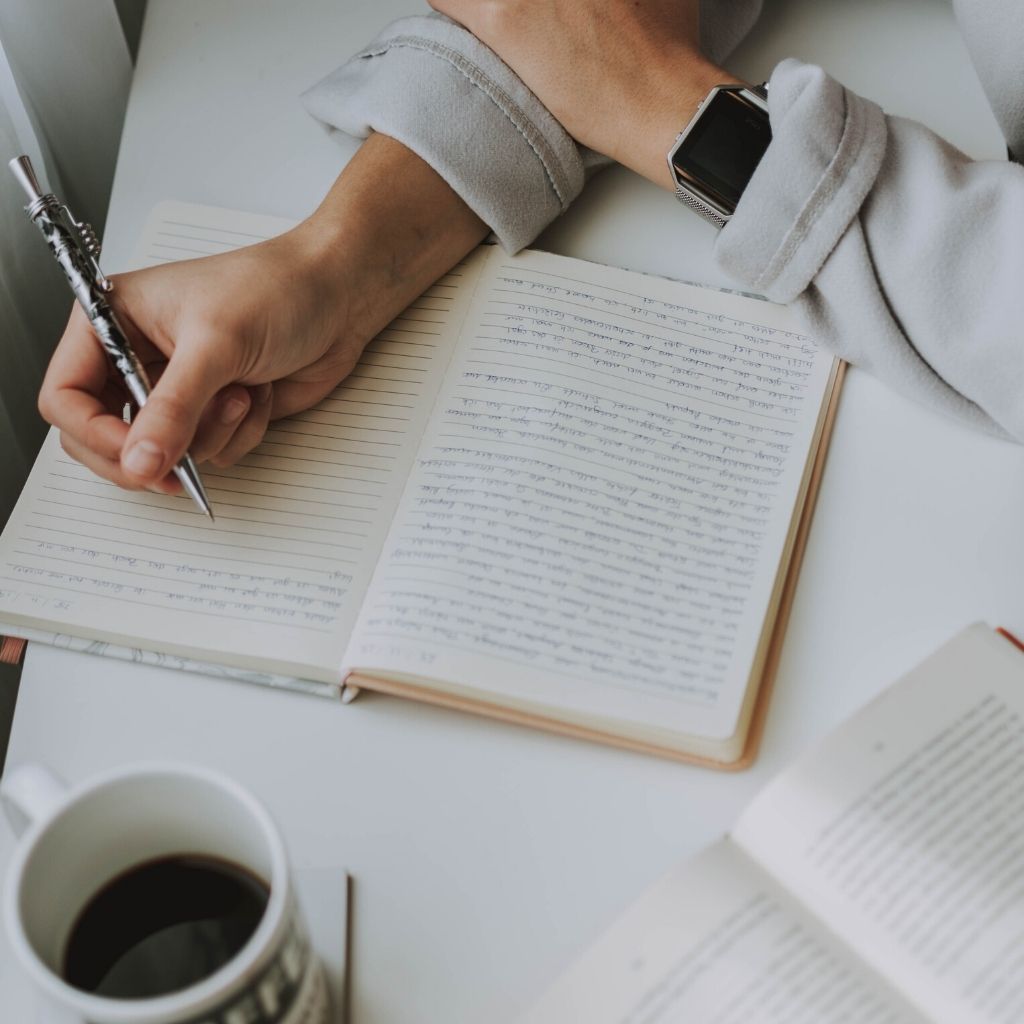 Write everything down to make it easier for a flight refund
When you start the process of requesting for a refund, whether you do it yourself, or use a professional company, make sure you document and save everything. Keep all your information from your original flights, confirmation number, bank statements, and who you worked with. This is very helpful when you have to quickly pull up the information. It's also just a smart business practice to keep everything in a folder and hold onto it for a few months until you get your full refund.
A cancelled trip is so disappointing, but don't find yourself doubly disappointed when you're out the cost of the flight too! As soon as the trip does cancel, hop right on requesting a flight refund as it can take some time to process. You can try to tackle the airline company on your own, or you can use a trusted professional to help guide you through the process. Whatever way you decide, keep records of everything and keep track of when your refund processes.
Do you have any other tips on how to get a flight refund? If so, drop them in the comments so that our other readers can benefit. The list above is by no means exhaustive on how to get a flight refund, so shout 'em out!
Looking for more travel tips? FlightVillage has you covered! Or maybe you're ready to plan your trip – we can help with that too!