New Zealand's wild,
New Zealand's wild, elemental beauty made it the perfect locale for filming Lord of the Rings. For this is a raw land of sheer mountains, icy glaciers, swift flowing rivers and geysers that spout from the hot earth.
Auckland:city of sails
New Zealand's largest city, Auckland sprawls scenically around a range of inlets and bays. Lapped by the waters of the Pacific, Auckland has a distinct seafaring air to it.
Transport: Getting there and getting around
Auckland is New Zealand's centre for international flights. You can take direct flights from here to all Australian airports, the US west coast, many Asian destinations, and London and Frankfurt. There are also a wide range of domestic flights. Regular bus services connect Auckland with major towns and tourist attractions. And there are morning and overnight trains to Wellington daily.
Auckland City
Auckland is a sprawling city so walking is not convenient. Car hire or cycling are the most convenient ways to get around.
Climate
Auckland's coastal location keep temperatures lower than the in the hinterlands. Temperatures hover in the mid-20°s in summer and it rarely freezes in winter.
Accommodation: from cheap stays to luxury resorts
Check on the internet for the range, location and cost of Auckland Hotels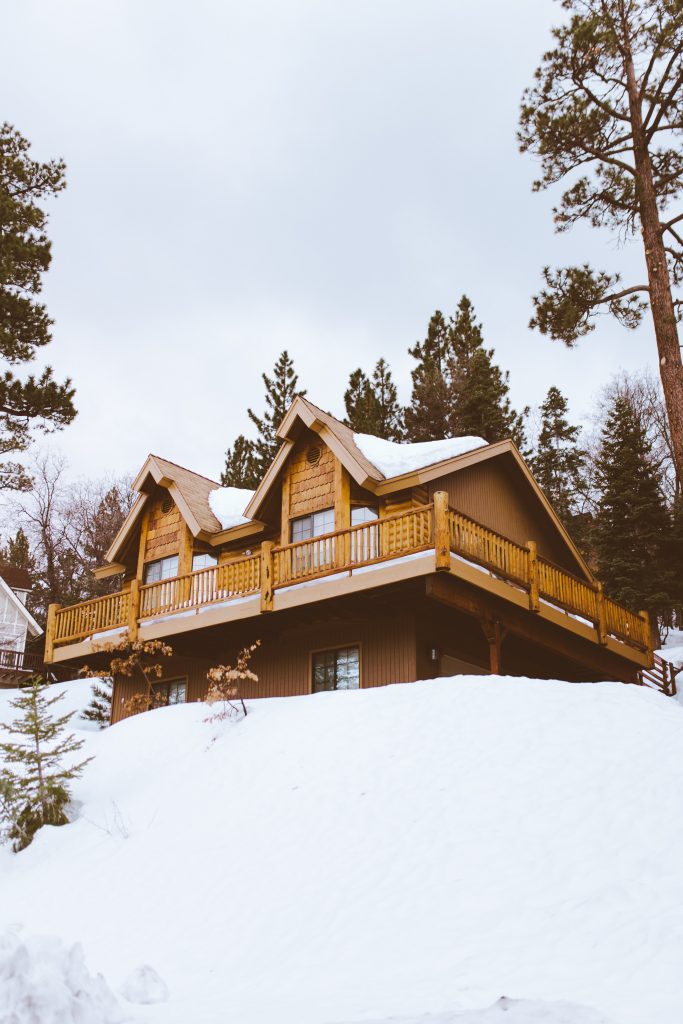 Events
Summer is the time when Auckland comes to life though there's something happening all year round.
*In January there are the Open Tennis Championships.
*Also in January is the Auckland Anniversary Day Regatta, commemorating the arrival of Captain Hobson in New Zealand.
*Pasifika Festival in March celebrates Polynesian culture through music and performances at Western Springs.
*Ellerslie Flower Show at the Botanic Gardens in November showcases the city's blooms
*The Auckland Cup is held at Ellerslie Race Course December.
Wellington
As New Zealand's capital, Wellington is home to the imposing administrative buildings of government. It's an attractive city with a splendid harbour and terraced hills.
transport:getting there and getting around
Air New Zealand offer direct domestic flights between Wellington airport and most major centres, including Auckland, Christchurch
Regular ferry services connect Wellington with Picton on the South Island.
Wellington is an important junction for bus travel, with buses north to Auckland and all major towns in between. Wellington has a train station, an efficient local bus system, many car-hire companies, and taxi services.
climate:
Wellington's coastal location gives it the reputation for being windy.
Accommodation:from cheap stays to luxury resorts
Check on the internet for the range, location and cost of Wellington hotels
events
As the nation's capital, Wellington is the centre for a host of cultural and sporting events
* Wellington Cup Week in January features racing, live music, fashion in the field, celebrity judges.
*February New Zealand International Arts Festival
*New Zealand Festival (Biennial)
October is a busy month with Wellington Fashion Festival and Wellington International Jazz Festival.
Christchurch:springboard into nature
The South Island's largest city, Christchurch is traditionally a springboard for forays into the nearby mountains, plains, beaches and lakes. However, Christchurch has many attractions of its own to offer.
transport:getting there and getting around
Christchurch is the main international gateway to the South Island. Flights connect with Australia and a few other countries. The airport is about seven miles from the city centre. There are also trains and a cheap and efficient bus service.
accommodation: from cheap stays to luxury resorts
Check on the internet for the range, location and cost of Christchurch hotels
events:
*February Christchurch Festival of Flowers – an international floral celebration in the garden city.
*August Christchurch International Jazz Festival – a celebration of jazz, wine and food featuring international and local talent.
accommodation: from cheap stays to luxury resorts
Check on the internet for the range, location and cost of Christchurch hotels