Ontario: The uniqueness of Canada's provinces makes each one worth visiting. Whether you like to ski or swim, fish or golf, visit national monuments or museums, Canada has it all in one beautiful, thirteen-province country.
An Ontario Vacation
One of the most popular travel destinations in Canada is Onterio, a metropolitan centre of industry and culture. With a population of more than 12 million, Onterio is home to about one in three Canadians, eighty per cent of which live in urban centres, largely in cities on the shores of the Great Lakes.

What is Ontario weather like?
Onterio weather varies greatly. In the summer, temperatures can soar above 30°C (86°F), while in the winter temperatures vary greatly depending on what part of the province you are in. For example, in the south of Onterio like in Toronto, temperatures often go down to -12°C (10°F) in the winter months (December, January, February) whereas the winters are colder still in a northern city like Timmins, Onterio. All areas of Onterio receive snow in winter yet have warm comfortable summers.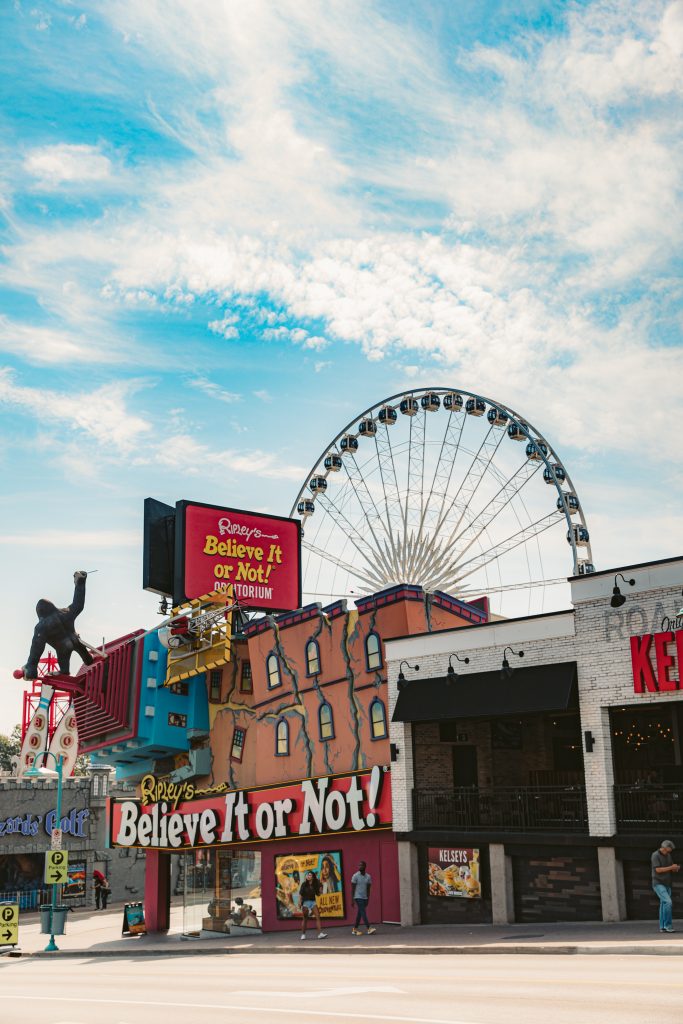 What can we do in Ontario?
Every year, Ontario tourism revolves around three major places, Toronto, Ottawa, and Niagara Falls.
Toronto is the largest city in Canada and the fourth largest in North America. Some of the key attractions of the city are the CN Tower, the Harbour Front, the Skydome, the Hockey Hall of Fame, and the Toronto Zoo.
Ottawa, the capital city of Canada, offers a variety of fun activities and museums to fill your day. The Onterio tourist cannot leave Ottawa without visiting Parliament Hill, the Rideau Canal, and the National Gallery.
Known as the honeymoon capital, Niagara Falls is one of Onterio's main tourist attractions. Twelve million tourists flock here every year to witness the wonder of the three major falls"American Falls (1060 feet wide, 176 feet high), Bridal Veil Falls (1060 feet wide, 176 feet high), and Canadian Horseshoe Falls (2600 feet wide, 160 feet high). Niagara Falls is open and active 24 hours a day, 365 days a year.
Other places of interest for tourists in Onterio are St. Lawrence Market, Onterio Science Centre, Paramount Canada's Wonderland, the Toronto Islands, and the Stratford Festival.
Can we go fishing in Onterio?
Of course! Ontario has the largest fresh water lakes in the world and a huge diversity of fish, making it the best place in the country for a fishing trip. However, make sure to familiarize yourself with all the regulations regarding Ontario fishing before planning your trip. Contact the Onterio Ministry of Natural Resources for full licensing details.
Are there any Ontario resorts?
Ontario resorts are in abundance. Many are beautiful waterfront properties nestled in forests, providing the perfect setting for a romantic getaway, a family vacation, or a fishing trip.