You might be wondering what travel sites you can trust, and which ones should be stayed away from. Or perhaps you're wondering why there are so many travel sites, how they make money, and how they work. This blog will give you some insight into how this affiliate travel search engine works.
This website is actually an affiliate travel search engine. www.flightvillage.com is partnered with several different travel sites that then pay a commission to FlightVillage if a flight, hotel, activity, etc. is booked through the travel site.
This website isn't run by a large, faceless corporation or even a big team of people. It's run by an individual who wanted to turn their passion for traveling into a bit of a side hustle. I've done my homework on which travel sites to partner with and only show you the trips I myself would be willing to pay for and experience.
Background of this Affiliate Travel Search Engine
I started by researching affiliate partners and vetting them out. If I didn't like what they had to offer as far as flights, hotels, car rentals, activities, etc., then I went on to the next affiliate travel partner. If I felt like the value wasn't there, I went on to the next affiliate travel partner. Most importantly, if they couldn't back the claims they made, I went on to the next affiliate travel partner.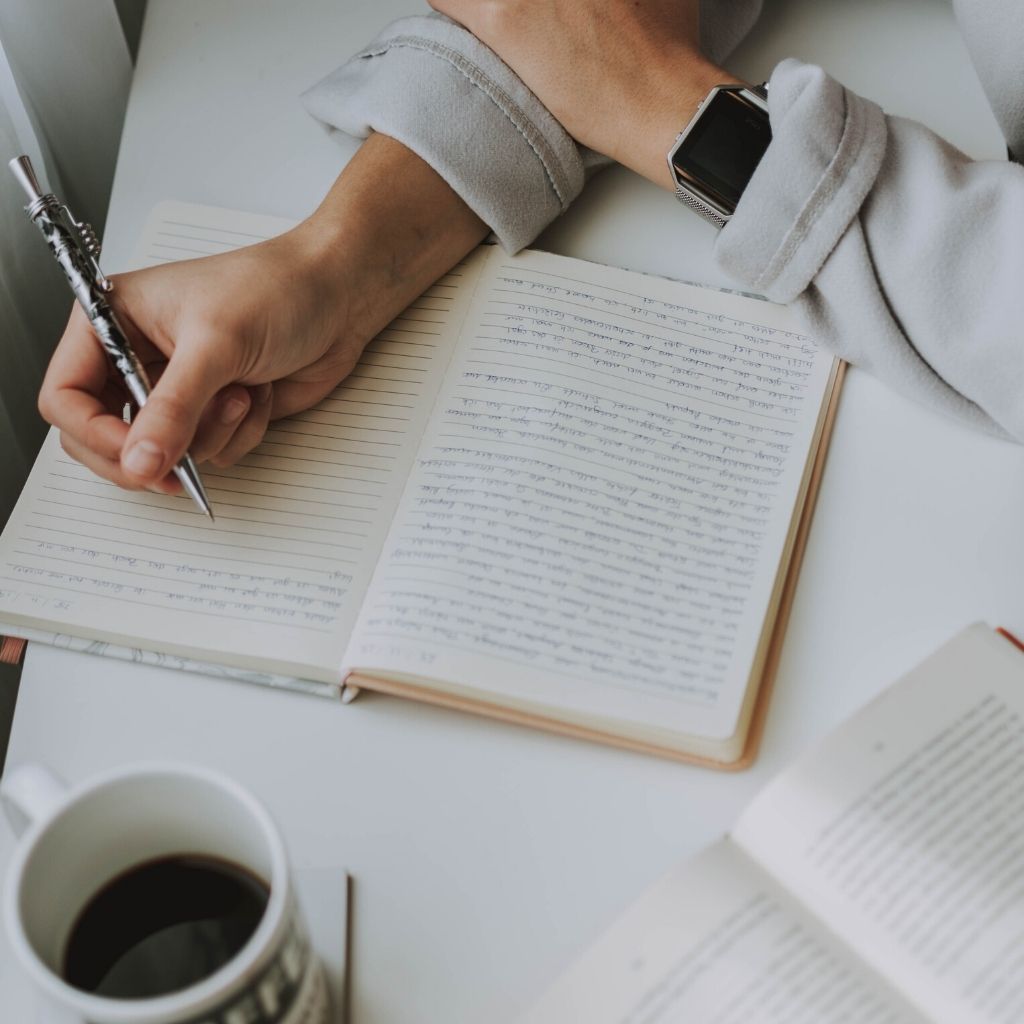 After finding affiliate travel partners, I built a website and organized it to be easy to navigate. But despite Field of Dreams' famous line of "If you build it, they will come," there's more work to do. There are social media accounts to create and maintain, keyword research, blog topics to come up with and write, and so much more that happens behind the scenes to bring visitors to FlightVillage.
Once a visitor is here though and clicks through to one of the affiliate travel partner's sites, that's when the magic happens. If they book something, I get a small kickback for bringing that person to the affiliate travel partners' site. These kickbacks won't be enough to find some remote island and retire early there. But hopefully it'll pay the hosting fees. Mostly I hope that the adventurer in you finds purpose in this website and gets something positive out of it.
More Work To Do
I love planning trips. Even if I can't go, it brings me joy to browse destinations and activities just to see what's out there. There are so many places that I have yet to visit, like Australia, Ireland, Germany, France, and so many more! In between working full-time and going to school, I want to be helpful to travelers.
My goal was to make this site easy to navigate and present exciting destinations and activities. But do it in a way that made sense to the end user! Maybe you have a vacation you're just starting to think about. Maybe you're up to your elbows in planning and just need a site that makes sense. Or like me, you like dreamin' a little dream until it can become a reality… I hope FlightVillage simplifies your planning with this affiliate travel search engine.
Help Me Help You
In addition to being able to plan your trips through my affiliate travel search engine, I'm also doing extensive research and writing blogs that I hope you'll find helpful and interesting. If you ever have a topic or question you'd like covered, let me know and I'll do my best to write an article to arm you with answers. And if you're just wanting to look at photos of beautiful places around the world, then check us out on Instagram.
So share your travel experiences with me by using #flightvillage on social media – I'd love to see what adventures you find yourself on while exploring this great big world we call home!